Our Priests would like to help you "Re-focus" and celebrate your marriage. St. Michael utilizes Marriage Preparation and Enrichment tools through FOCCUS, Inc. Their Marriage Enrichment tool, REFOCCUS, is ideal for any "Step" in your journey to a joyful marriage.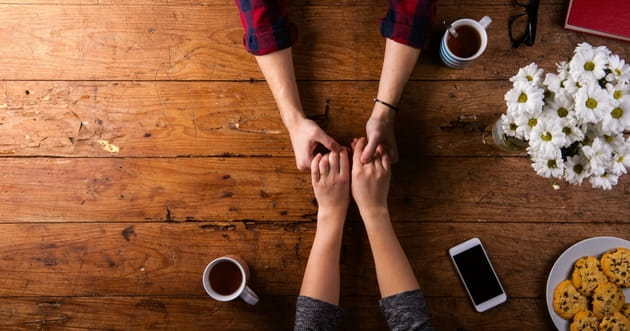 Whether it offer:
-Direction for a deeper relationship after 2 years
-Strength to power through to 10 years or
-A celebration of your 50th anniversary
this tool allows you to spend invaluable formational time with your spouse and a priest, celebrating what is good and creating a plan for a more joyful future.
The REFOCCUS Inventory consists of a simple questionnaire and multiple sessions with one of our priests.
If you are interested, please contact:
Fr. Nathan or Fr. Matt (913-402-3900)